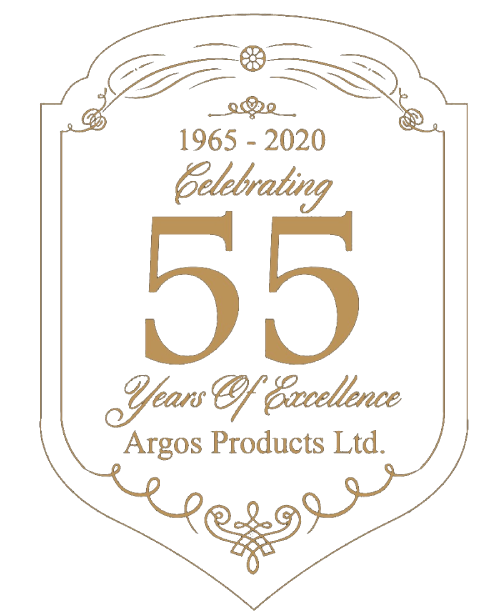 Celebrating Over 55 Years serving superior apparel and promotional products to the corporate world.
Since 1965, Argos Products has been providing apparel to individuals and companies across many different industries that include construction, manufacturing, technology, transportation and logistics, airlines, food services, hospitality and many more. If you are not familiar with what options are available to you, we are more then happy to help guide you. Let's get your image working for you!
Get your company brand working for you!
At Argos Products, we specialize in providing branded apparel that will re-energize your company's image!
CORPORATE BRANDING APPAREL SPECIALIZING IN EMBROIDERY AND SCREEN PRINTING BASED IN RICHMOND, BRITISH COLUMBIA
From humble beginnings importing fashion-forward leisure suits for the local business market to dynamically servicing the apparel and promotional needs of businesses nationwide, Argos has evolved as the leading corporate apparel and promotional product distributor. Each year we improve our pool of products from which we provide clients the best in business apparel and promotional items. Suppliers are graded on design, manufacturing facilities, quality assurance, and customer service. Under these stringent metrics, Argos consistently provides customers with the finest materials and fabrications, and the latest styles.